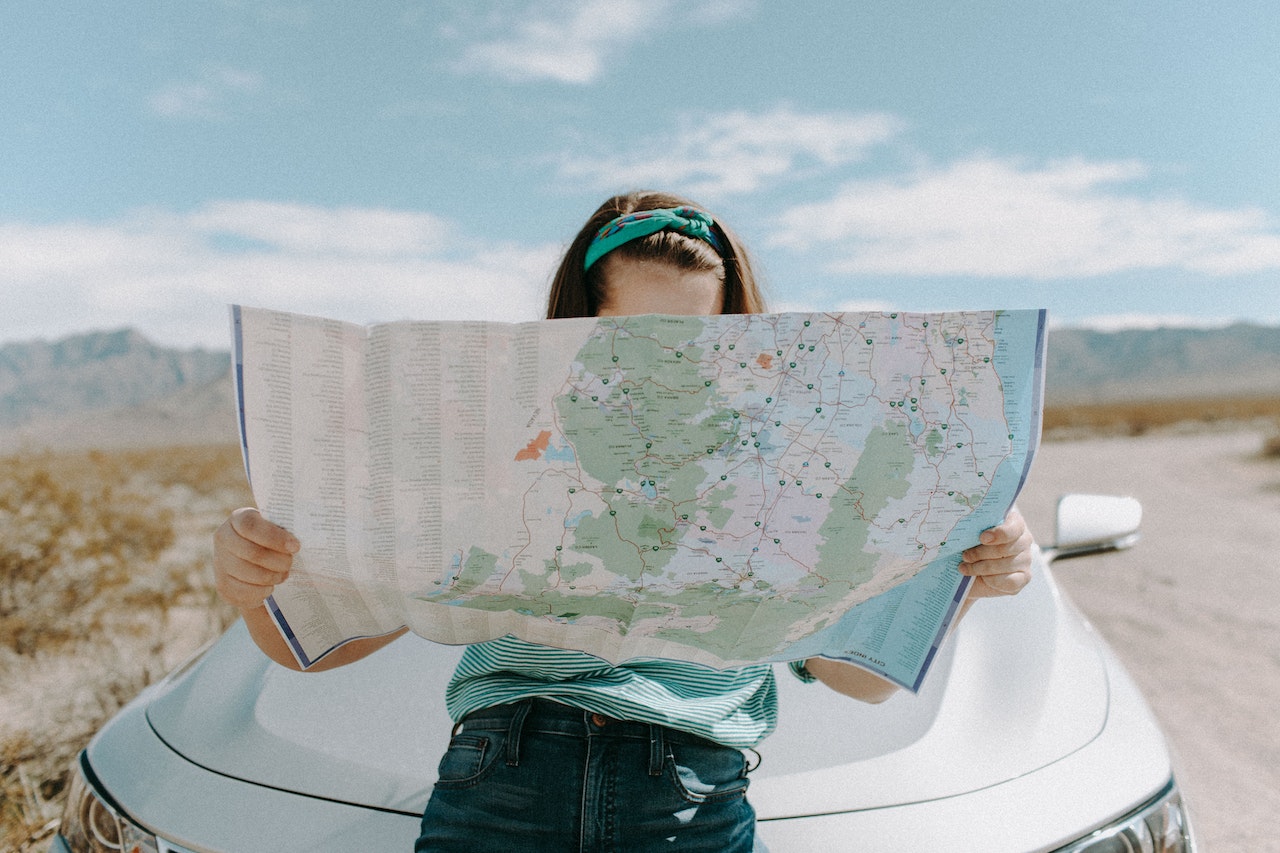 Business Travel and Covid
During the COVID-19 pandemic, business travel came to a halt as corporations were forced to hold more virtual meetings due to stay-at-home rules. While the outbreak is still ongoing, analysts are forecasting a possible resurgence in corporate travel.
According to a poll conducted by the Global Business Travel Association (GBTA) in April, 98 percent of companies had to cancel international business visits, and 92 percent found themselves cutting back on all or most domestic travel trips. However, more than half of respondents said they exp
ect to travel again in the near future in a follow-up poll conducted in May.
Given the importance of business travel, these findings should come as no surprise. Certify, a corporate cost report and travel software vendor believe that 445 million business trips are taken each year, worth £251 billion (the GBTA estimates that travel and meeting expenses are closer to £345 billion annually). According to an Oxford Economics study, every pound spent on business travel can generate up to £12.50 in income. When you add it all up, it's a huge amount of money that firms rely on to stay afloat.