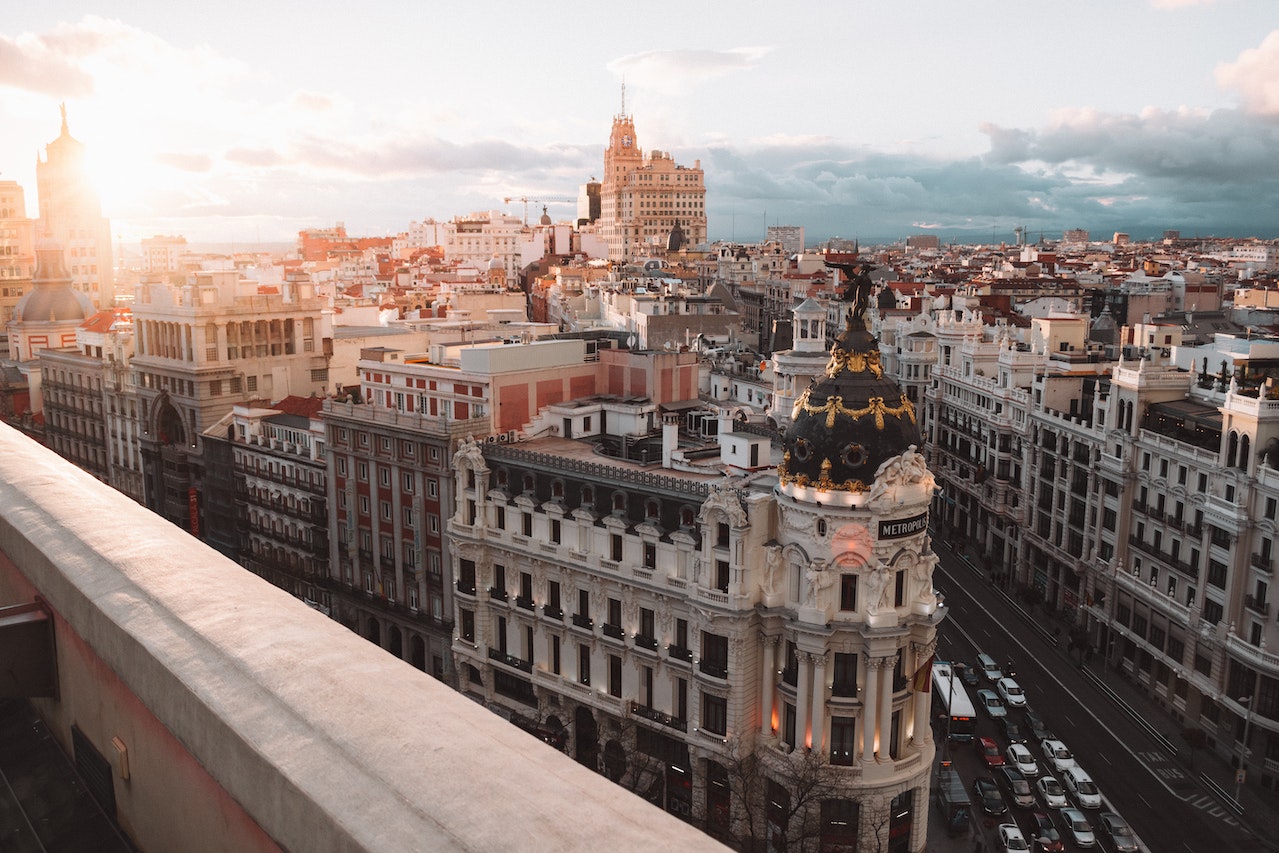 Traveling And Doing Face-to-Face meetings
It's become known today for all of us to do online face-to-face meetings. When it comes to closing business transactions and making significant choices, face-to-face meetings are crucial both online and in person. According to previous Oxford Economics research, adding a face-to-face interaction roughly doubles the rate of converting prospects to actual clients.
Normally, without a face-to-face meeting between corporate leaders, it's understandable that some Fortune 100 organizations will not sign any contracts. Nowadays this has had to start to change
because of the pandemic.
Opportunity
When you're out of the office on business, you have the opportunity to meet and interact with people you wouldn't be able to meet or contact if you were working behind a computer screen. It's easy to begin up a conversation with someone with whom you have no direct contact; it occurs all the time.
Whether it's on a train platform, in line ahead of you, or through a mutual friend, you might discover there are synergies between your sectors or enterprises. You rapidly extend your possibilities and uncover various channels of potential by moving out of the workplace atmosphere.