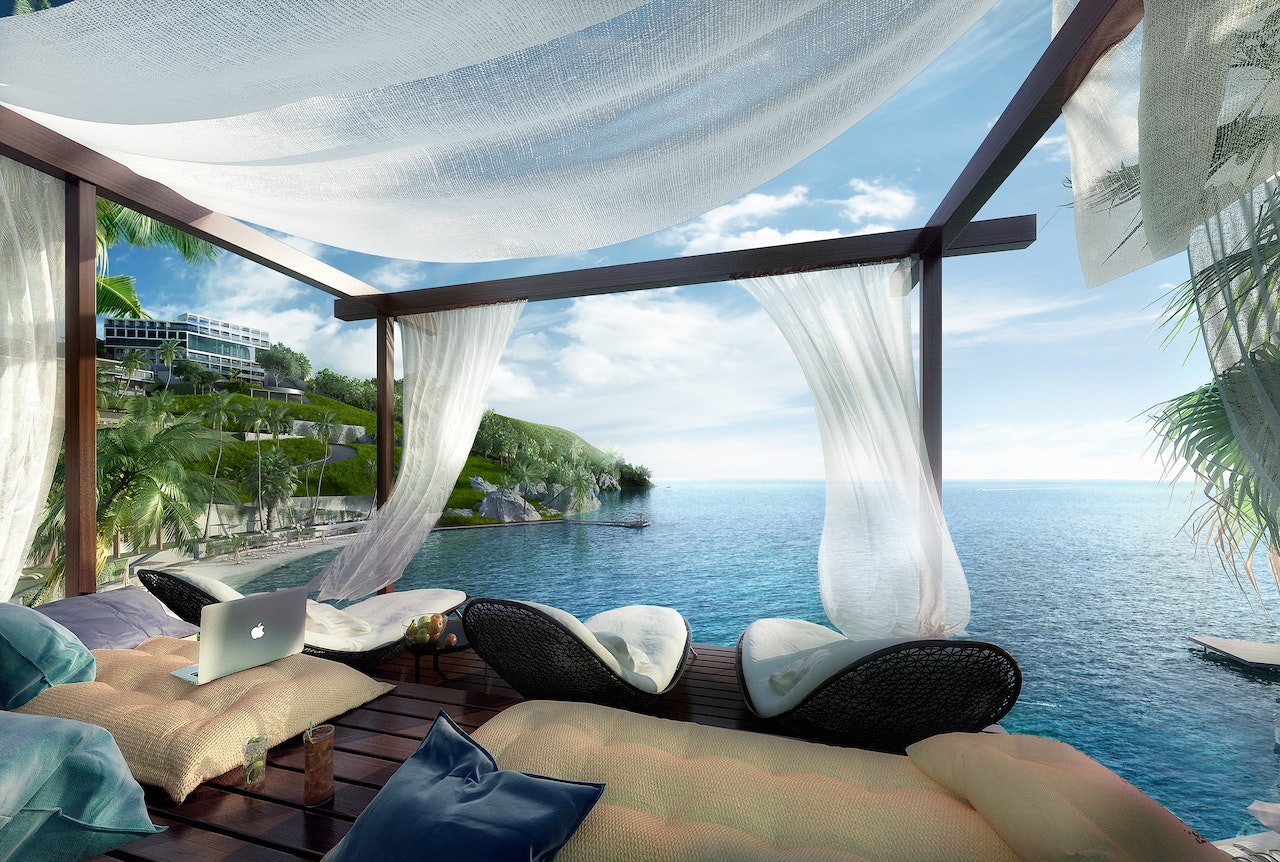 Stress Free Group Travel
In principle, traveling with a group of friends or family sounds terrific, but keeping everyone happy and organized can frustrate even the most patient of travelers.
1. Designate Someone To Be The Group Leader.
While it may seem like a good idea to organize everything as a group, it can be tough to make decisions and stay organized when doing so. You may have that person you can go to who keeps on top of all the crucial travel information, such as all the passports are up to date, and knows what planning still has to be done and what is left to accomplish, so nothing gets missed.
2. Arrange For Group Transportation To and From The Airport.
There's nothing worse than trying to figure out how to get a large group to and from the airport, especially because most regular automobiles and on-demand services can only accommodate four passengers.
3. Download Some Travel applications.
There is a plethora of travel applications available, many of which are ideal for group travel. Splittr keeps track of bill splitting and who owes what, while messaging apps like WhatsApp enable you to communicate with each other over WiFi rather than burning up expensive mobile data, which is especially beneficial if you're traveling together internationally.